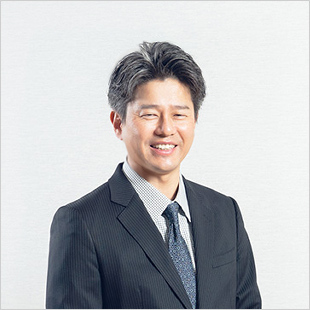 CEO
Kengo Aoki
After joining a major staffing agency, Kengo Aoki joined Multiterm Co., Ltd in 2000.
He was appointed as director for the same company in 2005.
During his time as director at Multiterm Co., Ltd, Kengo Aoki engaged in directing large-scale online games, and networking library development.
In February 2008, Kengo Aoki founded Soft Gear Co., Ltd. as the CEO. (Present)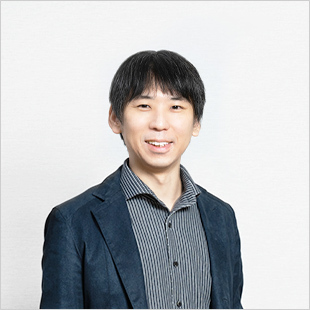 CTO
Naoki Miyanaga
In 2005, Naoki Miyanaga joined Multiterm Co., Ltd. In 2009, He joined Soft Gear where he engaged in developing STRIX ENGINE and Strix Cloud as a library R&D engineer.
He was involved in the creation of a distributed database system, a distributed system, and a debugging system.He was appointed as CTO in 2017.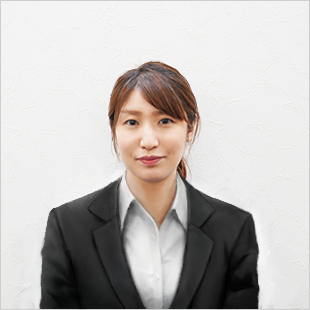 Director
Chisato Hayashi
In 2005, Chisato Hayashi joined Multiterm Co., Ltd. in their corporate planning office.
In 2008, she joined the management department at Soft Gear. In 2021, she was appointed as director.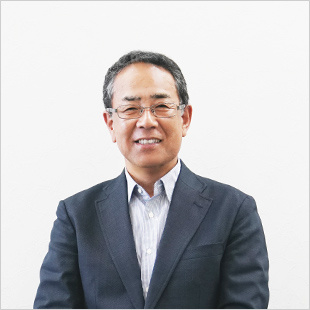 Outside Director
Satoshi Oshita
In 1976, Satoshi Oshita joined BANDAI Co., Ltd. After serving as President of BANDAI NETWORKS CO., LTD. and President of BANDAI VISUAL CO., LTD., he became Director of BANDAI NAMCO Holdings Inc. in 2007 and President of BANDAI NAMCO Entertainment Inc. in 2012.
After he retired in June 2019, he became an outside director of Soft Gear from July of the same year.
Outside Director
Jiro Kumakura
Jiro Kumakura joined Global Brain Corporation after working at CSK Corporation (currently SCSK Corporation) and Digital Design Co., Ltd.
He has experience in system development at CSK Corporation and game development at a SEGA group company.
He founded Digital Design where he planned and developed communication middleware as their CTO which made an IPO at NASDAQ Japan as its first listing.
He is now engaged in new business developments after making an IPO.
Auditor
Yoshihiko Masuda
Yoshihiko Masuda joined AZSA & Co. (currently KPMG AZSA LLC) in April 2005 and registered as a certified public accountant in January 2008.
He joined Asahi Tax Corporation in August 2013 and registered as a tax accountant in February 2014.
In July 2015, Yoshihiko Masuda became the representative of the Certified Public Accountant Office. In the same month, he became an Audit & Supervisory Board Member of the Company.